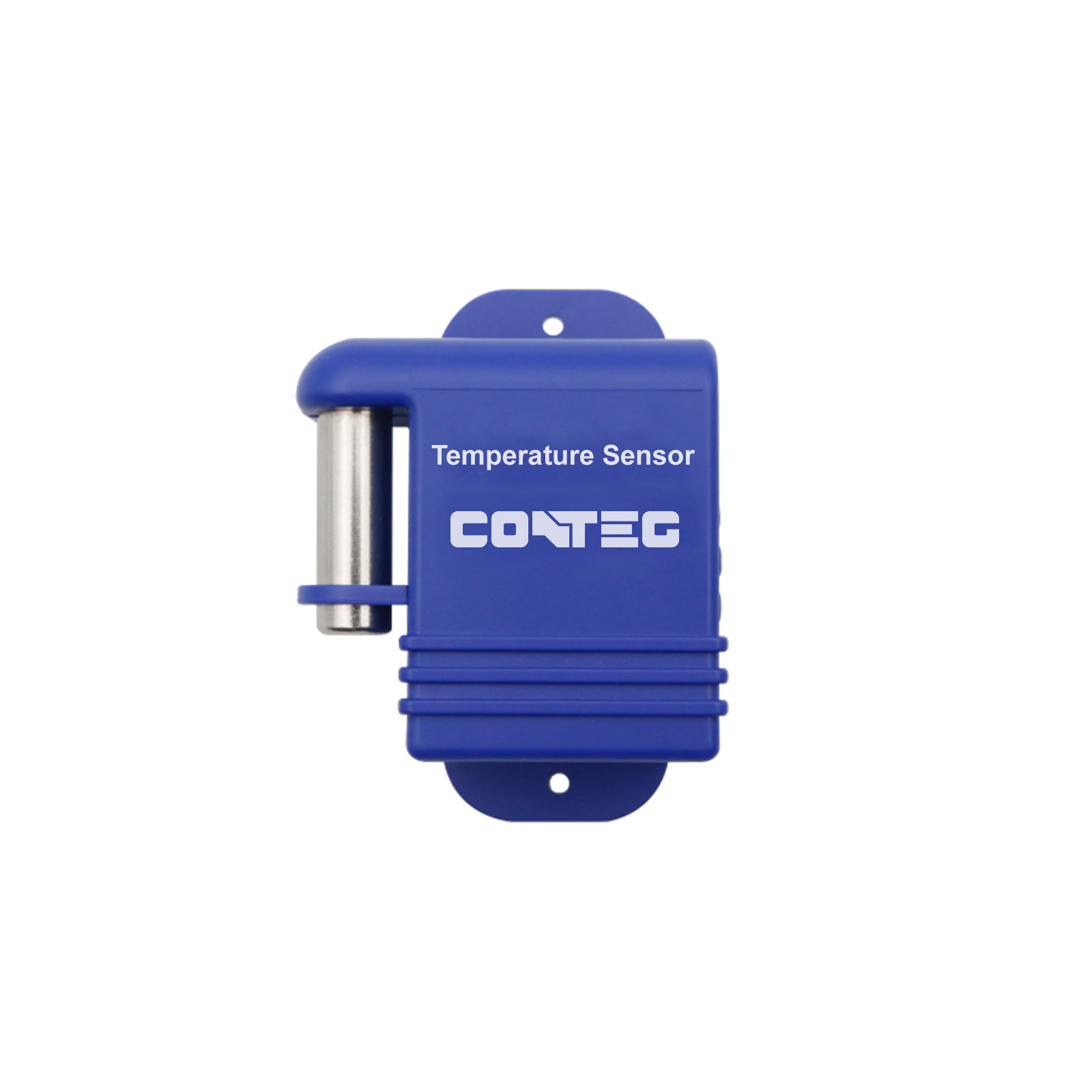 Daisy-chain Temperature Sensor
Discontinued product Daisy-chain temperature sensor with a 1,5 m long cable. Up to 8 sensors can by connected in the daisy-chain to a single intelligent port.
Discontinued product The temperature sensor is designed for placement inside racks and measures temperature in -55 °C to +75 °C range. Up to 8 sensors can be chain linked to a single smart port.
The sensor is powered from the main unit. The extension is done using a standard LAN CAT 5/6 cable. The maximum cable extension length is 150 m for 8 sensors.
Parameter
Value
Code

RMS-U-DST (1 pc)   

RMS-U-DST-8 (pack of 8 pcs)

Suitable for

This sensor only works with RAMOS Ultra, RAMOS Ultra ACS, RAMOS Plus, and RAMOS Optimax

Sensors

Up to 8 sensors can be connected in the daisy chain to a single intelligent port

Measurement range

-55°C to +75°C

Measurement resolution

1°C increment

Measurement accuracy

±0.5°C accuracy from -10°C to +75°C

Others

Full Autosense including disconnect alarm

Powered by the unit. No additional power needed

The extension can be made by standard patch cable CAT5/6

The maximum total cable length for 8 sensors is 150 m

Semiconductor microprocessor-controlled sensor