Open Frames
Open frames offer a safe and accessible place to house equipment in closed rooms, server rooms, and data centers. We offer three basic open frames series that can be used as stand-alones or in rows using the vertical High Density Wire Management system and other accessories from our portfolio.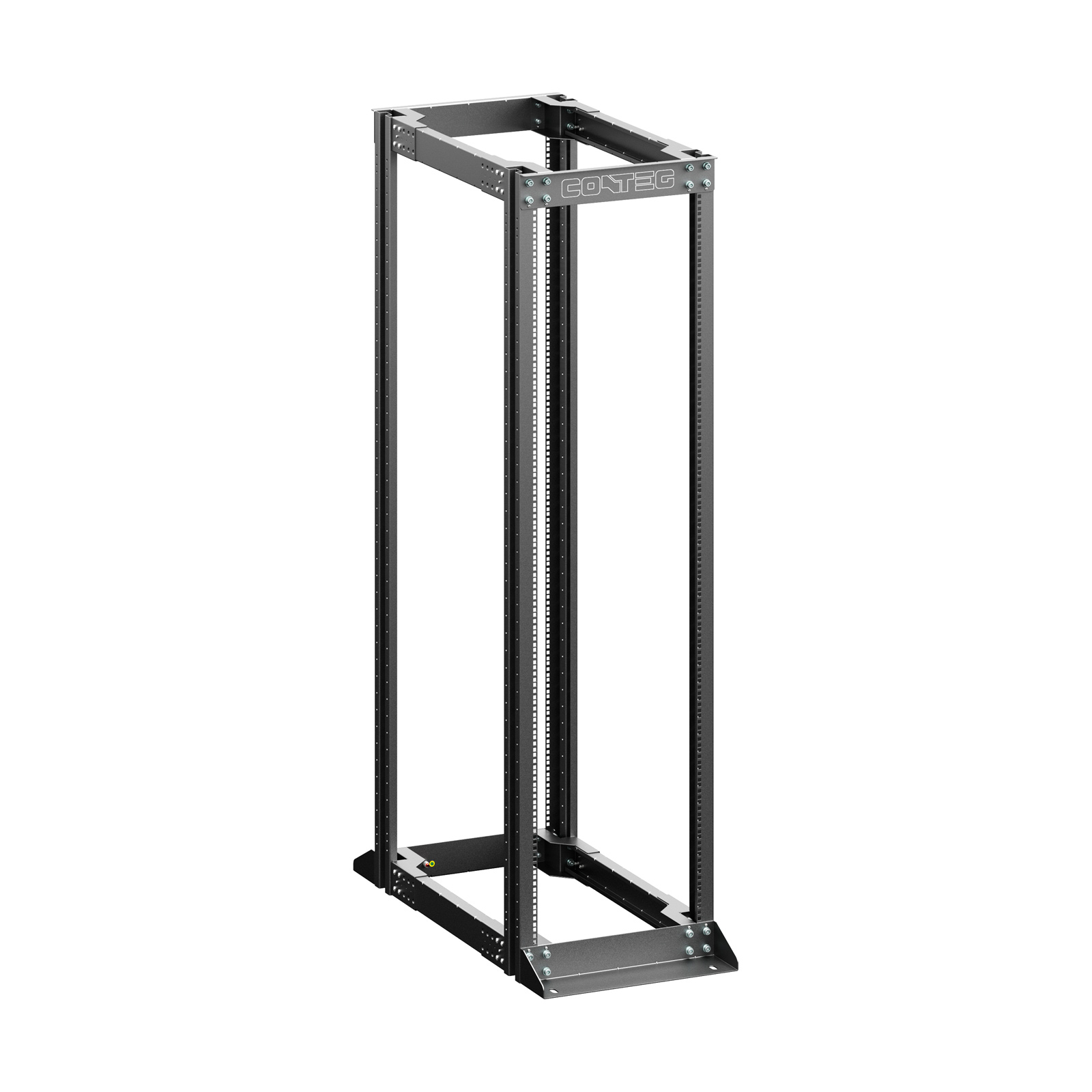 The double high-load open frame RSG4 series is designed for high-density installations of any equipment in closed rooms, especially data centers and server rooms.
Show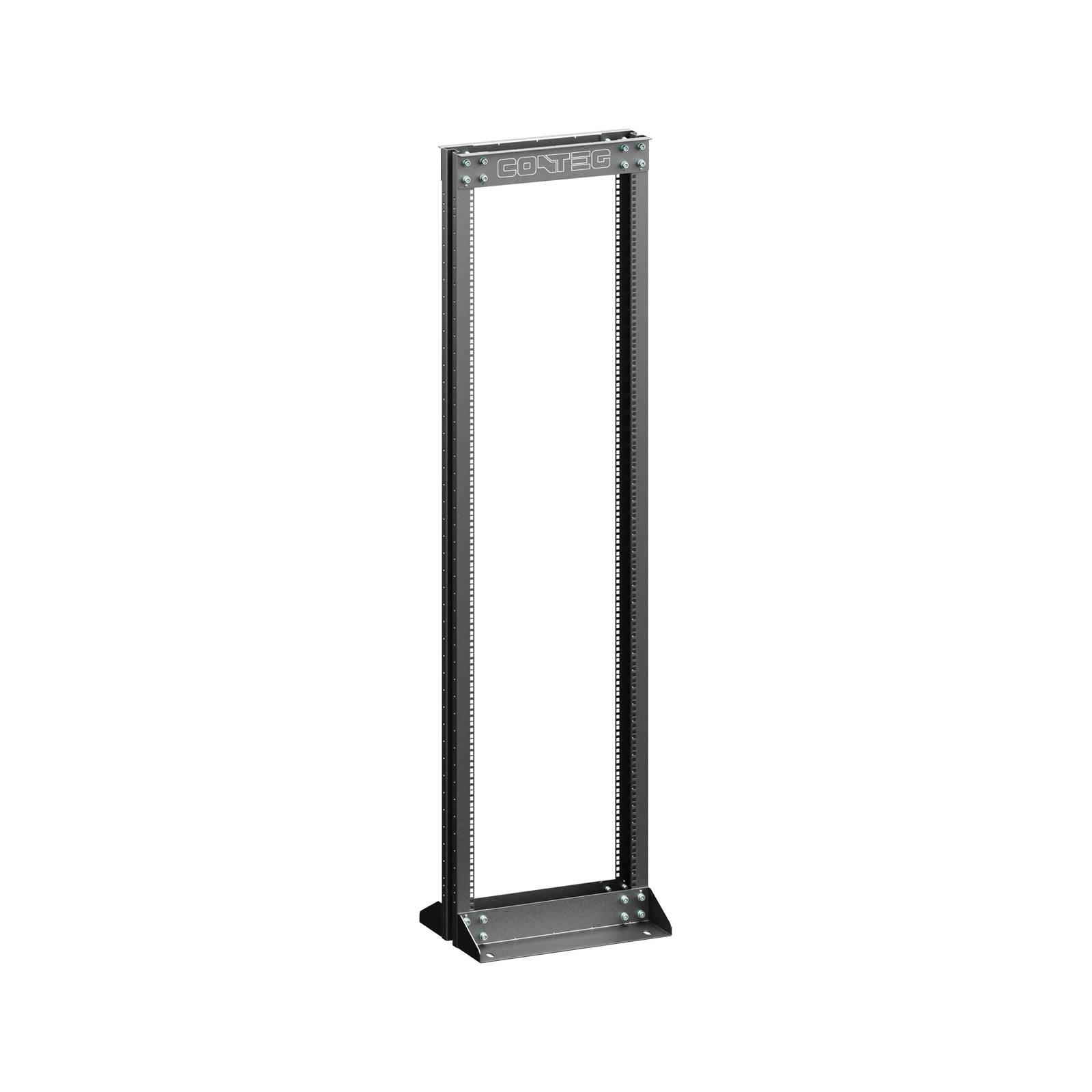 RSG2 high-load, two-post open frames are designed for high-density cabling applications that are used in combination with High Density Wire Managers; two-post frames are available with two-load ratings.
Show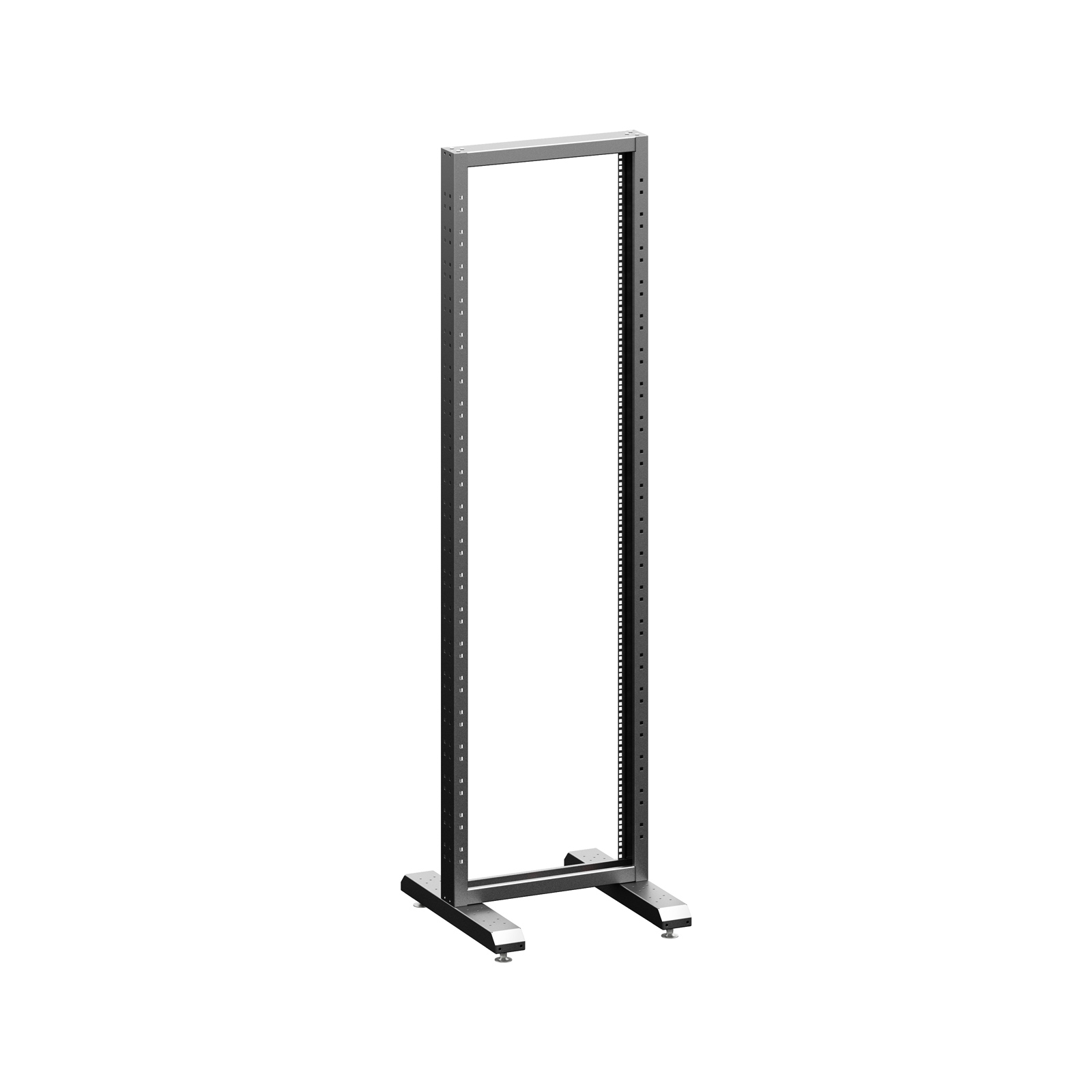 The RS frame series is designed for IT components in closed rooms with controlled access and environments suitable for operating installed components.
Show