Rack Door Unit
Rack Door Unit for a daisy chain to the main control and monitoring unit via expansion ports.
RDUs are connected in a daisy chain to control and monitoring units via expansion ports. EachRDU can be connected to one reader and one lock or two handles via a hub.
The RDU is connected via RJ-45 extension ports using a standard LAN CAT 5 cable. Each expansion port of the control and monitoring unit can support up to 25 RDUs in series connection.
The maximum length of the connecting cable (LAN CAT 5/6) for communication between rack door units and the control and monitoring unit is 300 meters.
Code: RMS-ACS-U-RDU
Reader port: communicates using Wiegand 26 b protocol and provides power to the reader
Lock/latch control port: powering by 12V DC max. 500 mA, can read status of lock/latch
2 intelligent sensor ports for monitoring accessories (sensors/detectors)
2 LEDs indicate power and network connectivity
Connection by standard patch cable CAT 5/6
Voltage: 12V DC, 3 A
Size: 132x54x34 mm
Operating temperature: min. -35°C max. 80°C
Operating humidity: Min. 20% - Max. 80% (no condensation)
MTBF: 400,000 hours
Weight: 0.15 kg
LAN cable (1.5 m long) for connecting and power supply with power cord are included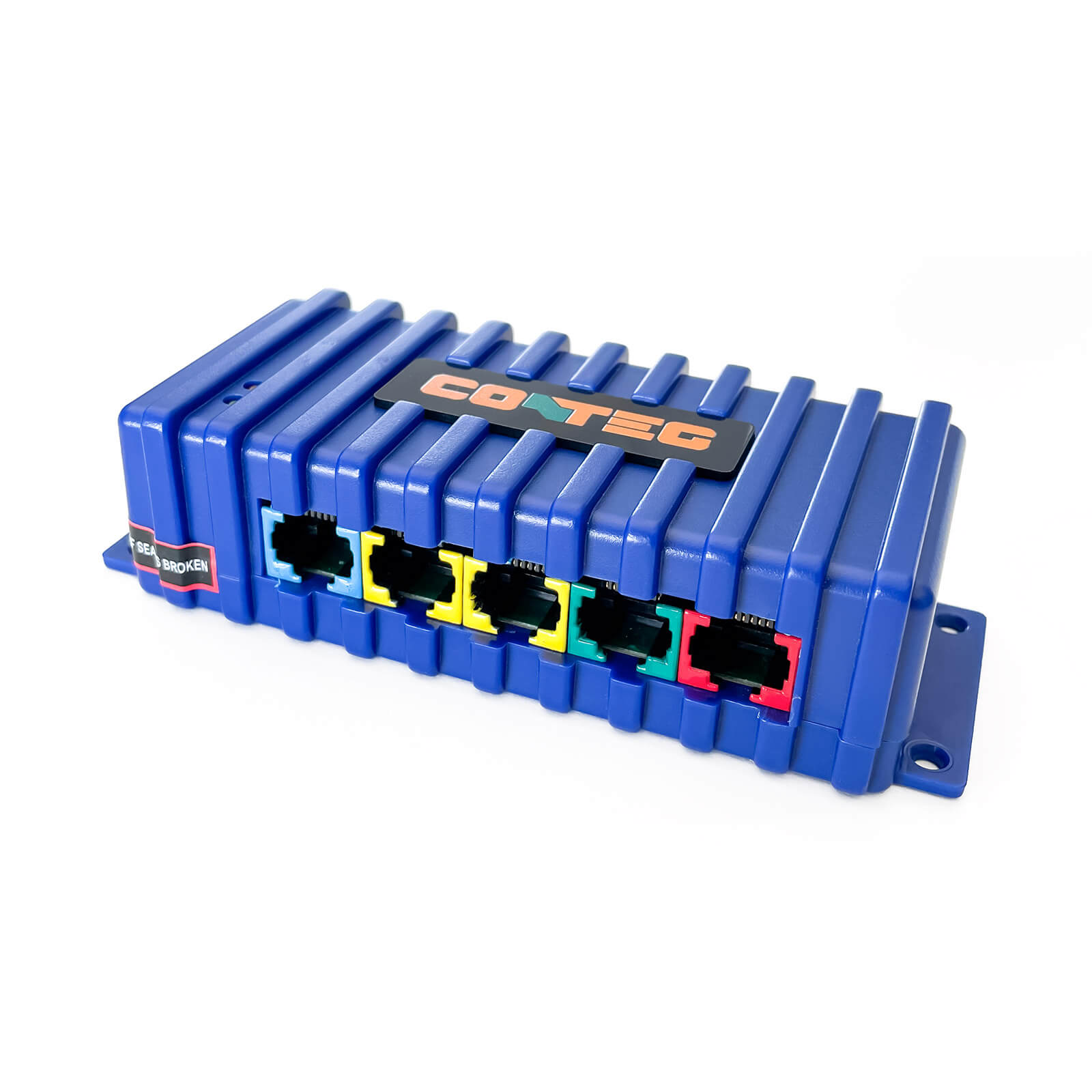 Image
RDU(1).jpg
File size: 108 kB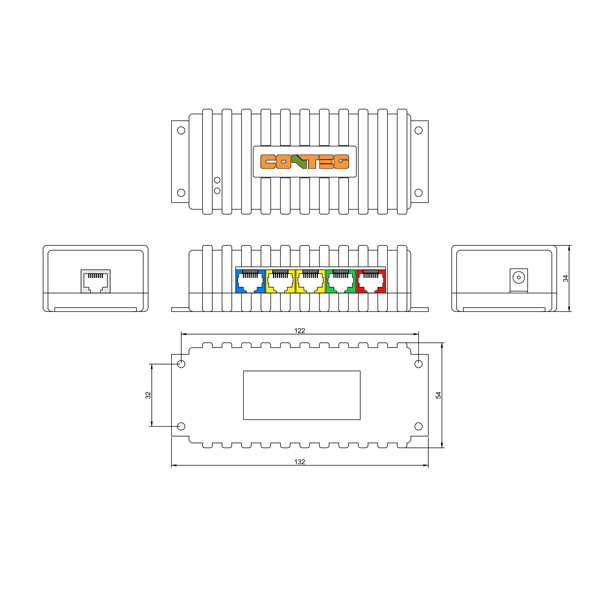 Image
RDU2.jpg
File size: 47 kB
Product Catalog - Data & Communication Solutions and Racks
File size: 57515 kB