Room Cooling Units
Room cooling systems are represented by the CRAC unit.
New design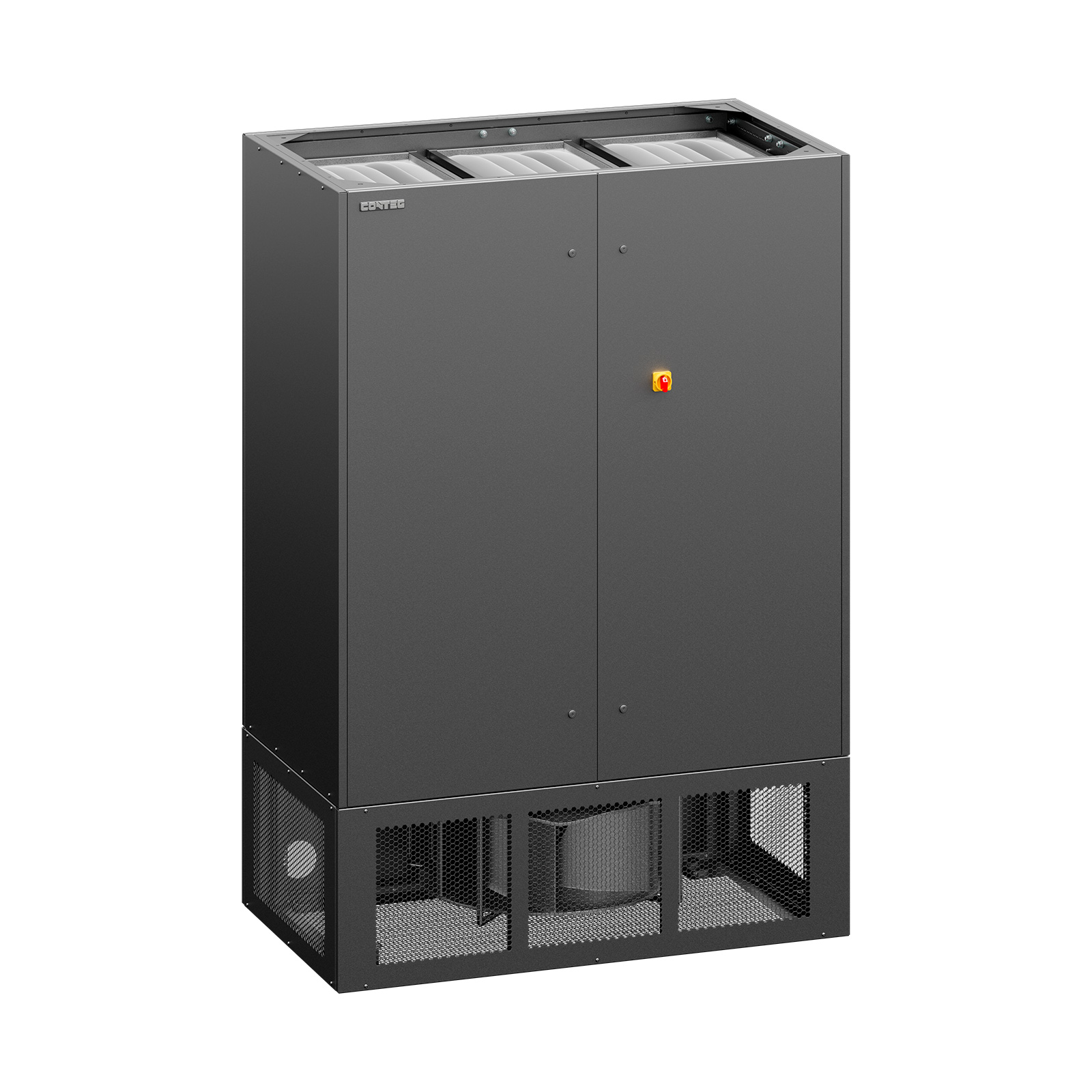 Water cooled room cooling unit is designed to be connected to any system with a cold water source.
Show
New design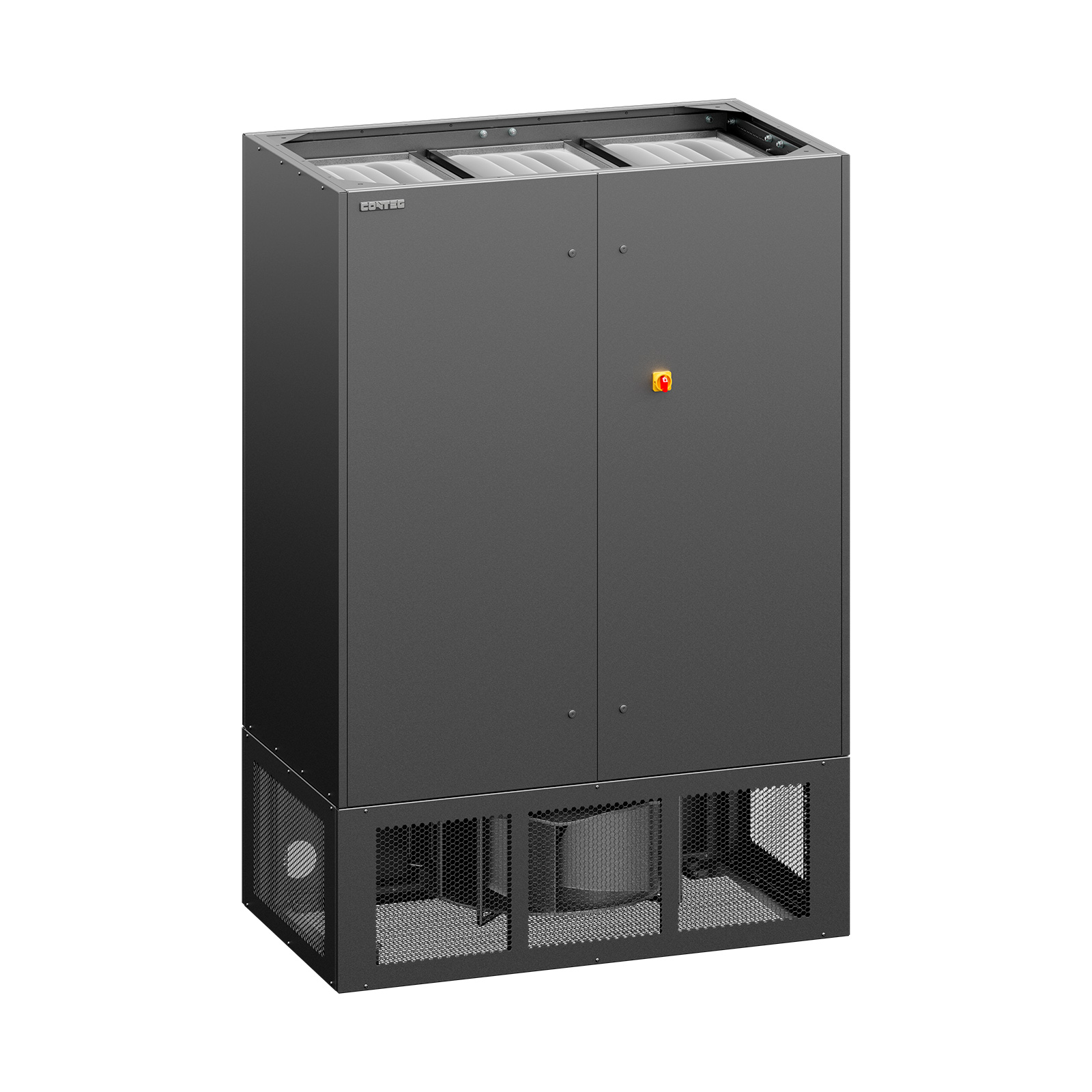 Based on the direct expansion principle. A compressor is integrated into the indoor unit, which is connected to its outdoor condenser.
Show
New design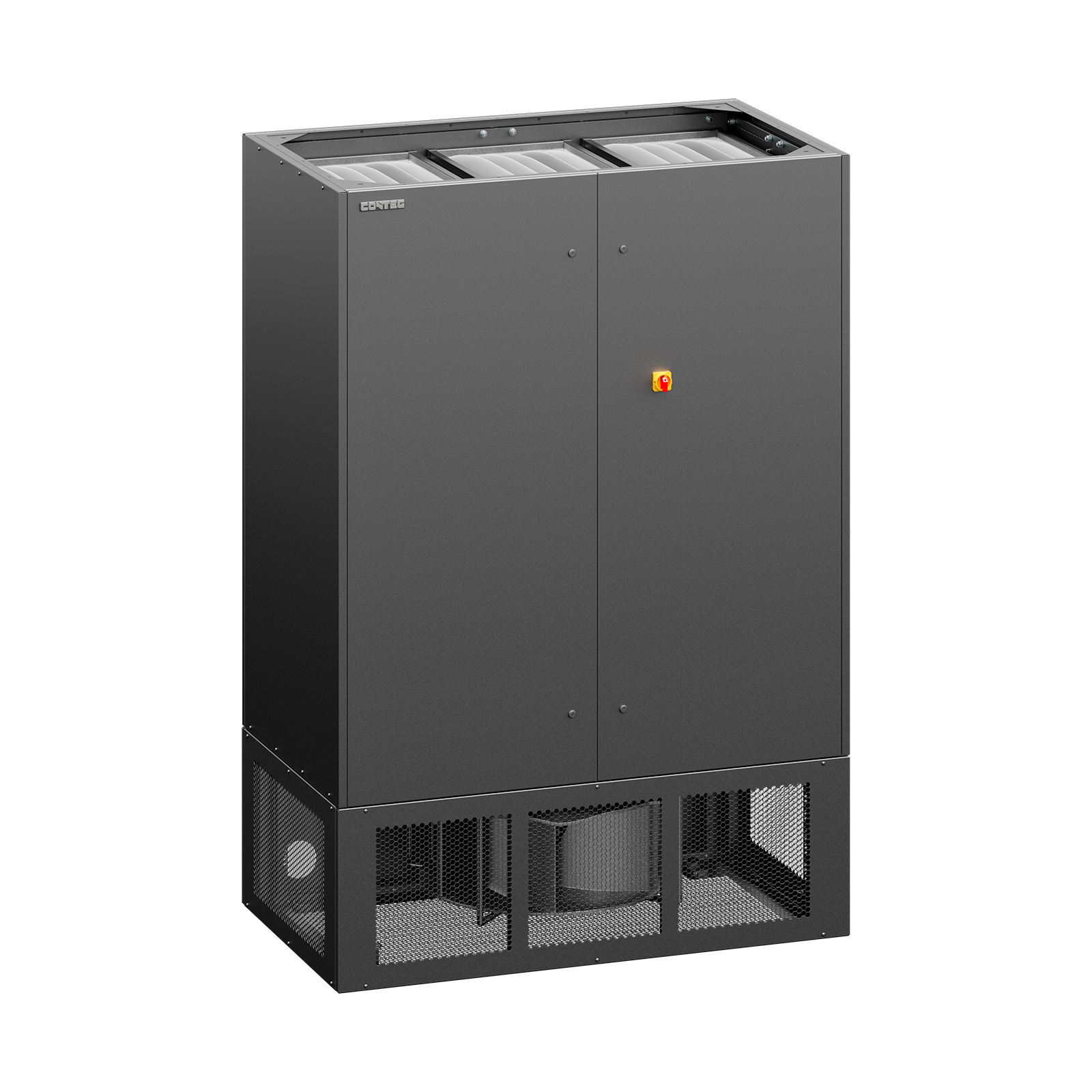 Combines the advantages of CW and XC systems—thus reaches optimal minimum operating costs.
Show