Monitoring
The RAMOS monitoring system is used to control the state of the indoor and outdoor environment (temperature, humidity, water leakage, smoke etc).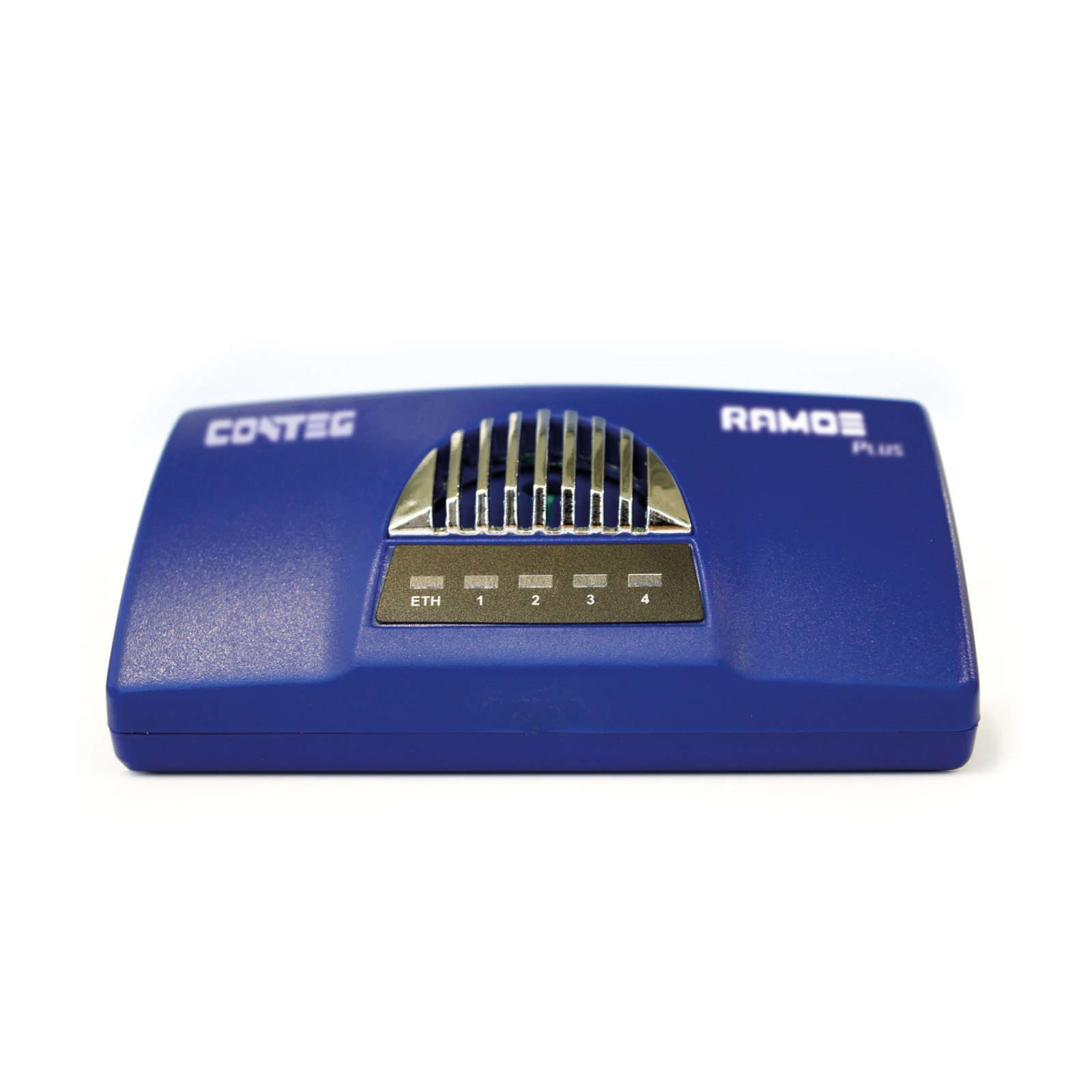 RAMOS Plus is the smallest model from the RAMOS range of intelligent monitoring devices.
Show
The RAMOS Mini is a monitoring device suitable for stand-alone racks or cabinets. IT allows connection for up to 3 sensors and 1 input and 1 output contact (change-over relay). You can see the measurement in a graph with the values of the sensor.
Show