Complete Cooling Solutions for IT
Our product range includes in-row, above-rack, in-rack and room cooling units for IT as well as all types of individual cooling units for industrial and outdoor solutions—roof-, wall- and side-mounted.
---
A range of indoor room cooling units with cooling capacities from 40 to 100 kW and with three different cooling technologies. Variable fan module installation with air outlet above the floor or in a double floor—see the image below; or on the ductwork.
CoolRAC units can be equipped with a large number of additional accessories. They can also be fitted with one or two powerful radial EC fans to increase redundancy.
CoolRAC CW
Indoor room cooling unit designed to be connected to any type of chilled water.
Variable chiller types fulfill any requirements.
Free-cooling system saves significant amount of power.
Virtually unlimited number of indoor units per hydraulic circuit.
CoolRAC XC
Indoor room cooling unit based on the principle of compressor cooling and direct evaporation.
The compressor is integrated into the indoor unit, which is connected to its external condenser unit.

Operation in temperatures from −40 °C up to +55 °C.
Regulation between 17–100 % cooling capacity.
CoolRAC DF
Indoor room cooling unit based on an innovative principle of dual-fluid cooling that combines water-based and direct expansion cooling.
Indirect free-cooling integrated in the indoor room cooling unit, which can be connected to one or more outdoor dry coolers.
The indoor room cooling unit automatically switches between compressor, mixed and water mode according to the temperatures outside and inside the data center, to minimize the energy consumption of the system.
---
Easy integration between IT racks.
Easy installation on the top of IT racks.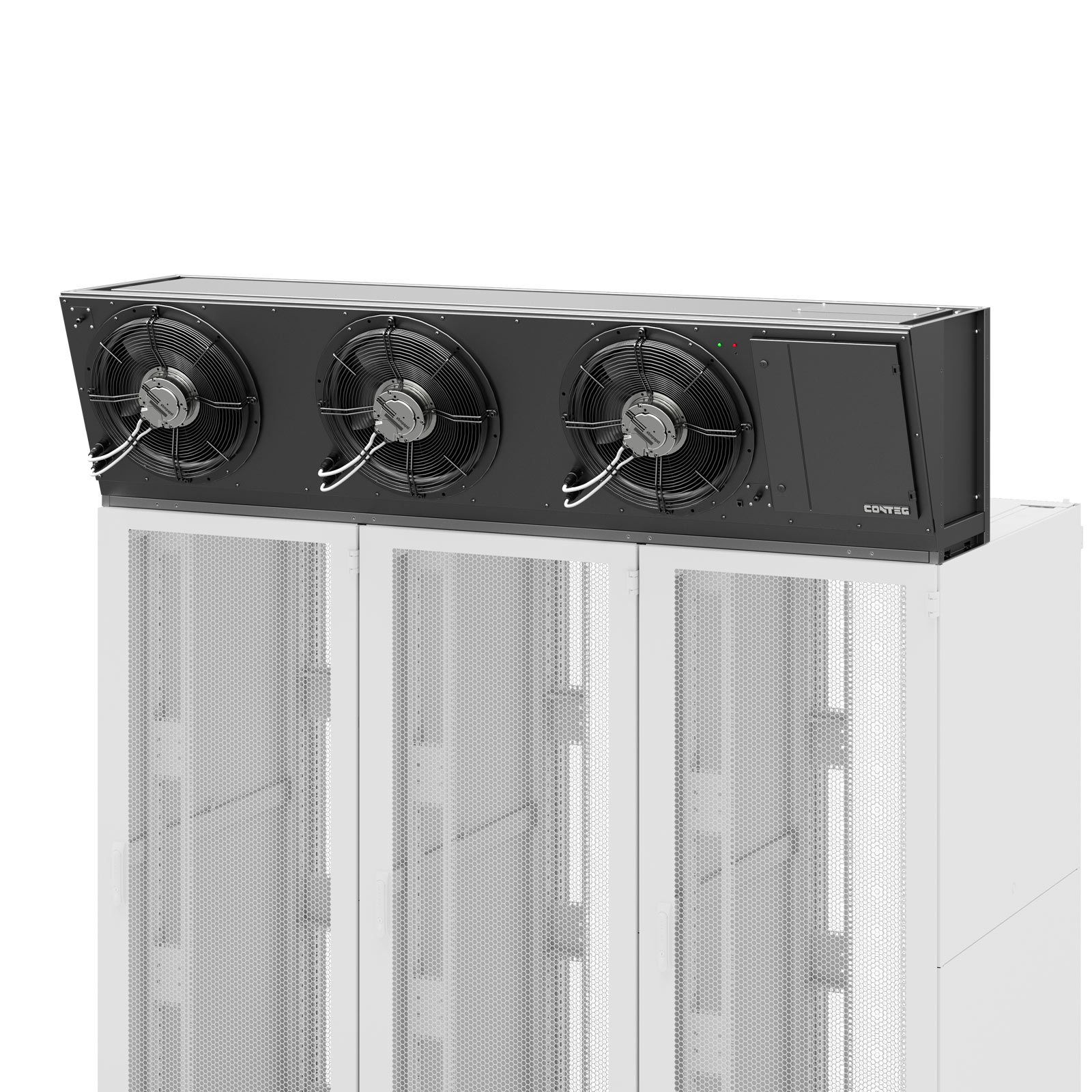 Split cooling system.
In top-mount and wall-mount versions

.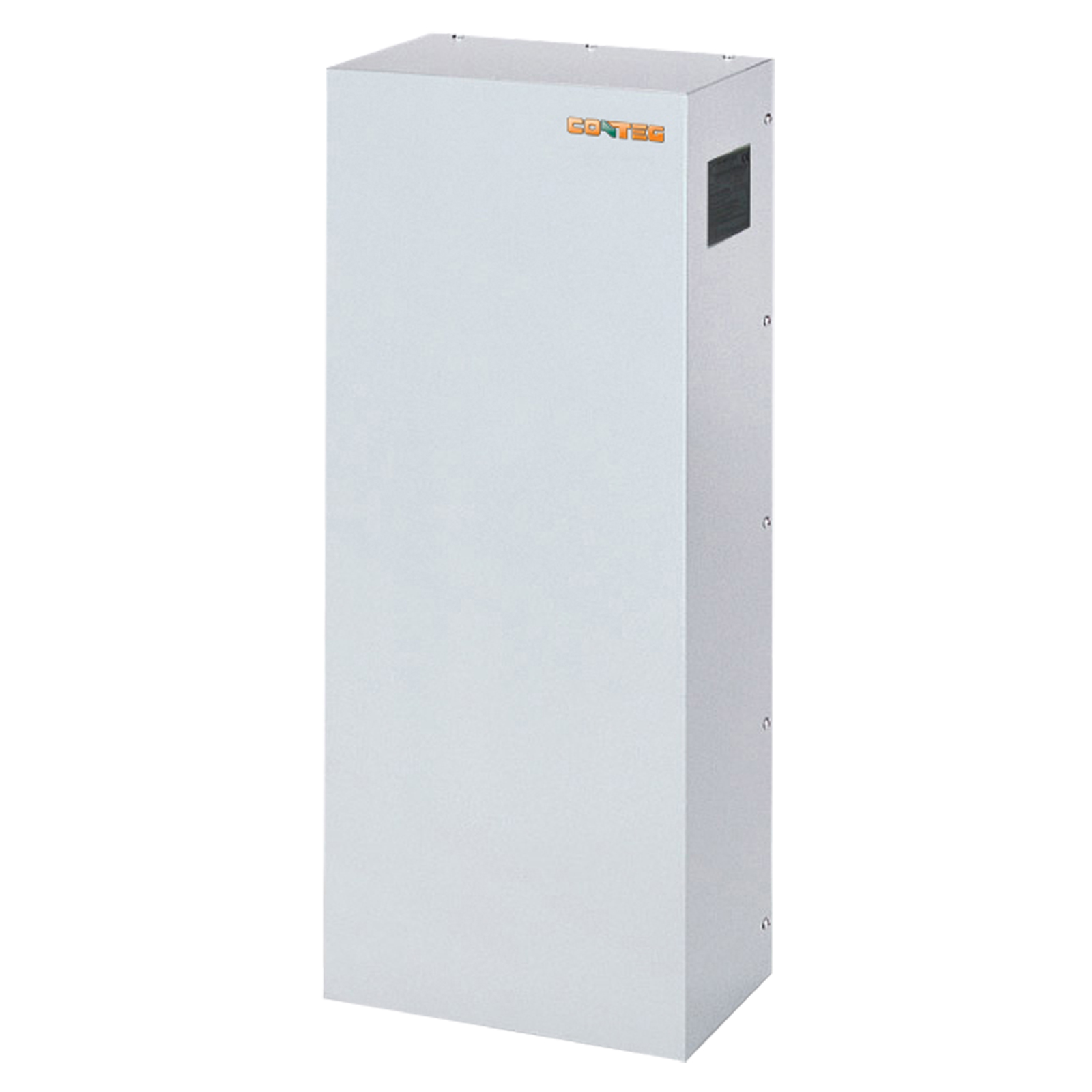 For conducting heat out of data centers.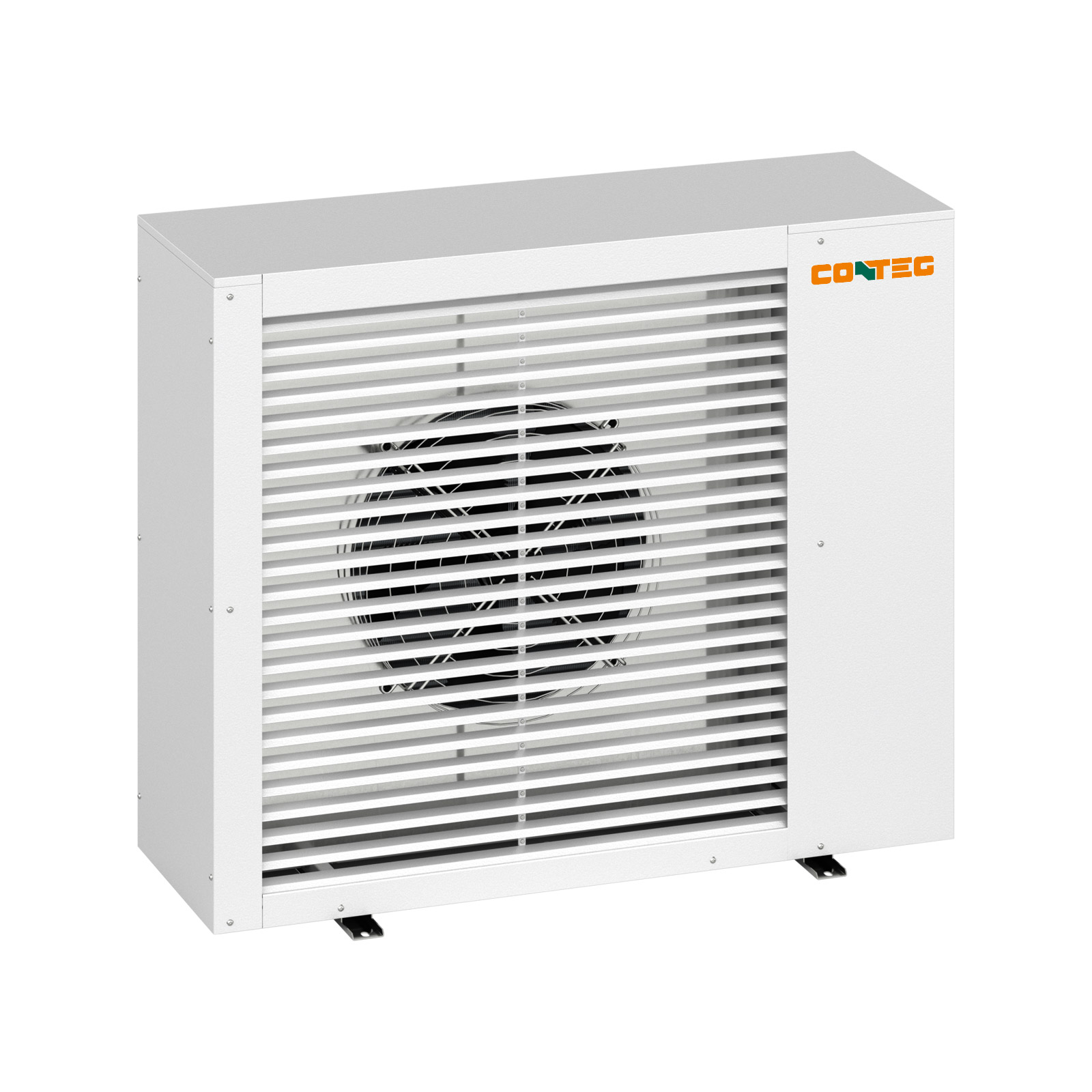 Room-cooling systems.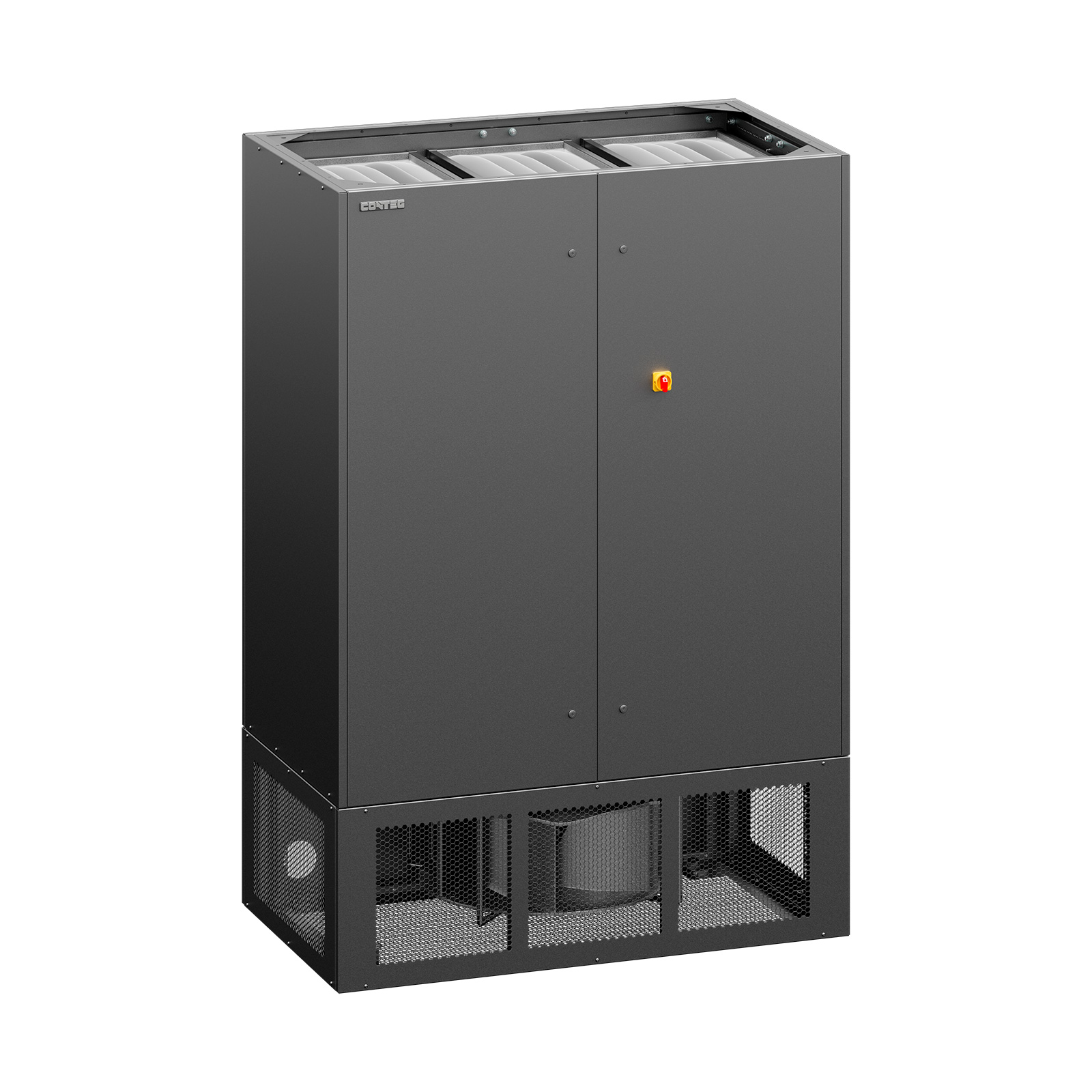 Do you need cooling for your IT, industrial or outdoor solutions?
Yes
I'd be happy to help you with a solution

.